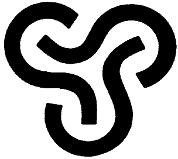 From 1983 to 1992, we operated Perth's first professional summer theatre company, working with actors whose experience ranged from New York to Stratford to Europe.

Starting in a tent at Last Duel Park and moving to other venues in the town, we produced mostly original shows ranging from musicals to drama to comedy, concentrating on life in our area. Five of the shows we developed went on to win major awards and receive productions elsewhere. That's a healthy percentage!

With no permanent home, we were finally forced to fold the company due to the difficulties in finding performance space and creating (and tearing down) a full theatre every summer.


After nearly 40 productions, we ended PST's run with no debt, a large stock of equipment and the determination to continue in some way. Discussing the situation with friends, the remark was made "Well, it's like a barn door -- it's too late to close it now."

BarnDoor Productions was born!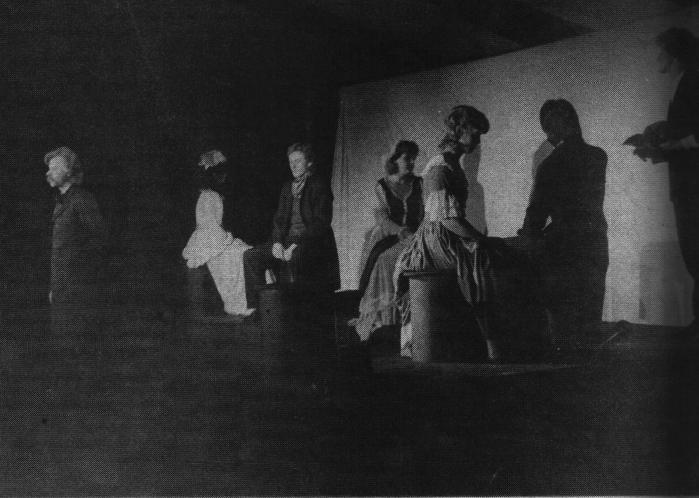 Right: moving to the Agricultural Building at the Perth Fairgrounds in 1984, Ghost Stories, The Legend of Oliver's Landing. Robin Mossley and Sandy Hilgendorff in a scene from David Jacklin's melodic and haunting story of revenge, love and murder -- based on a true story from Perth's past!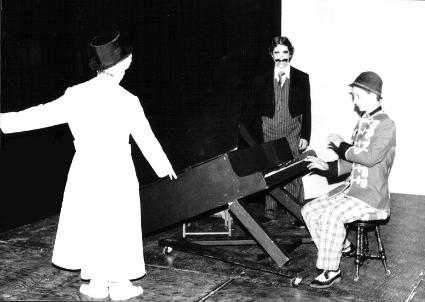 Right: Here's Orville, as played by Zeke, just one of the remarkable characters found in David Jacklin's 1985 offering Uncle Corbett Lives In The Attic. The political farce sparked controversy and awards.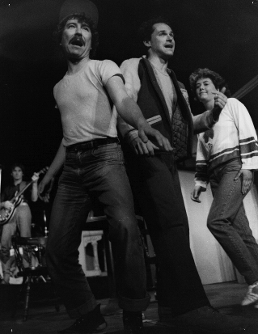 Right: Here's another shot from The Day We Flipped Mike's Chev, just to prove that not everything we did back then was in black and white! Left to right: Gerard LePage, Sherri Madden, Tim O'Ray, Bev Wolfe.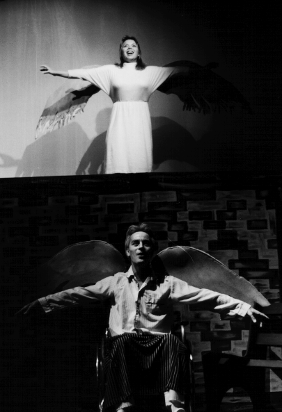 Right: Death & Taxes, the musical, from 1989, was about a small town where no one could get on with anyone else and where culture finds itself usurped by the almighty dollar. Oh, and it was very funny! Lin Carnrite, Rob Firlotte, Steve Flett, Rob Umpherson, David Semple. By David Jacklin.




Left: Perth Summer Theatre's first production, July/August 1983. David Jacklin's
The Last Deadman
, a play with music about Canada's last fatal duel, was produced in a leaky tent just a few hundred feet from the grave of the duel's victim.
Featuring Don Caldwell, Faye Cunningham, Mike Erion, Janice Perry, Laurie Bean, Steve Hostetler, Wilson Bowes
Go to
THIS PAGE
for shots of the 25th anniversary production!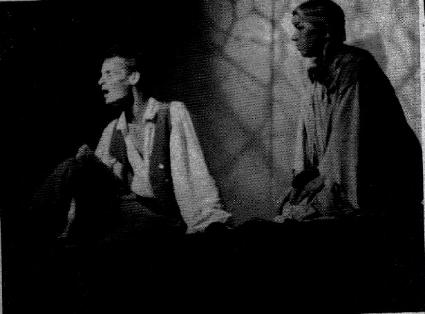 Left: Dan Reith, as Reggie, Tim O'Ray as Cecil and Robin
Mossley as Frankilino destroy a piano and a lot of upper crust dignity in Cheddar, a musical comedy with gouda intentions, from 1984. The Marx Brothers meet the Mammoth Cheese! Well, 22,000 pounds of cheese is a pretty silly subject for a show, so we tried to honour that silliness! Book by Steve Hostetler; music and lyrics by Mike Erion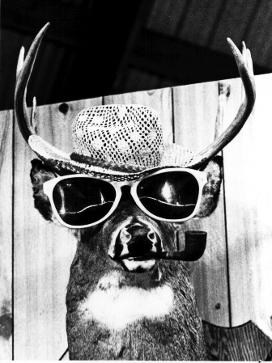 From 1985, The Day We Flipped Mike's Chev is a rousing country musical about home and away and friends and loves. Book and lyrics by David Jacklin, music by Mike Erion and David Jacklin. Tim O'Ray, Gerard LePage, Sherri Madden sing I Remember Friday Nights (In '71), with Mike Erion on guitar in BG.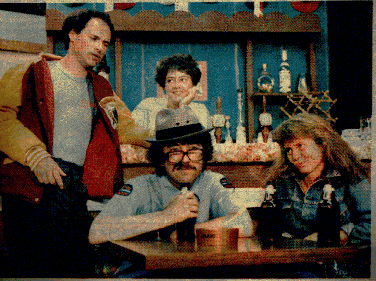 Left: At the St. James Parish Hall from 1987, Howard Winston's Last Flight was a flight into fantasy. Call it an experiment in theatre, it got clobbered by critics but left audience members in tears. Still one of our favourite shows. Book by Dan Black and David Jacklin, music and lyrics by David Jacklin. Alix Goulet as Lily, Ted Marshall as Howard