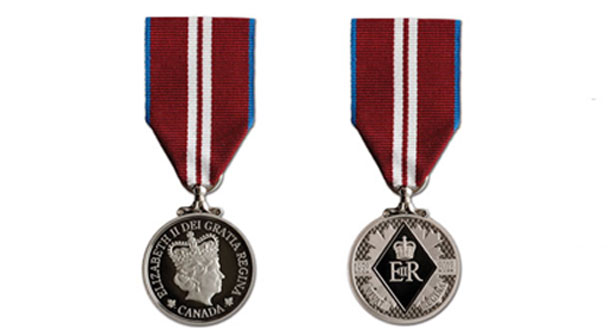 Our Facebook counter somehow got reset from over 500 to 0! Give us a click and help us build it back up!
BarnDoor Productions
has been presenting live theatre in Perth, Ontario since 1995 and before that, as
Perth Summer Theatre
, back to 1983.
From outdoor classics to modern hits, from favourite "chestnuts" to original shows, BDP has set the region's community theatre standards since our first production and built a reputation for high-energy, fast-paced, constantly surprising and always exciting theatre.
Producing Directors David and Janice Jacklin are now in their 35th season of presenting theatre together and their seventh season at the
Full Circle Theatre
, Perth's only ground-level, fully barrier-free theatre -- and generally praised as the best performance space in town.
In 2012, the Jacklins were honoured with the
Queen Elizabeth II Diamond Jubilee Medal
for service to the community
and the performing arts.
A website dedicated to David's scripts and music is now online at:
www.playsfromdavidjacklin.ca
A note on tickets for BarnDoor Productions' shows:
We don't do credit cards. We ask for cash. This saves both of us money - lots of it.
Credit/debit card and "convenience" fees can add up to 25% to the cost of your ticket! Do you really want to pay that much just to buy a ticket?

Here's how to order tickets for a BarnDoor Productions show:
1) Call 613 267 1884.
2) Tell us who you are, how many tickets you want and what performance.
3) Pay us in cash when you arrive.
Your tickets are guaranteed and it's a lot cheaper!

---> This is for BarnDoor Production's shows only <---
Other events at FCT handle ticket sales as noted.
JULY 21 at 2:00 and 7:30 p.m.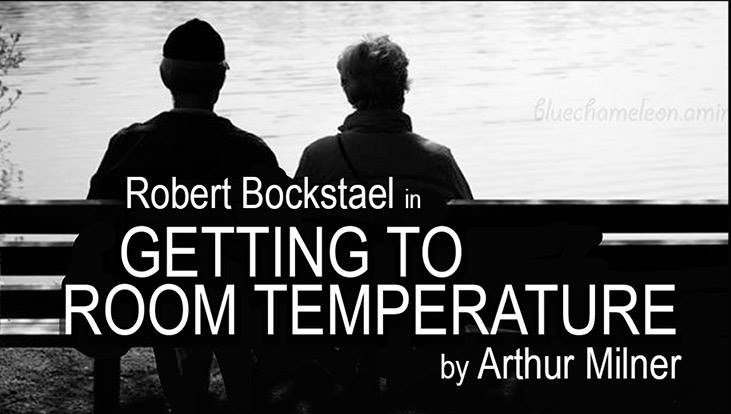 GETTING TO ROOM TEMPERATURE
was the hit of Ottawa's undercurrents festival in February 2016 and
the best-selling show in the

festival's

6-year history.
Generous, timely, intelligent, funny, heartfelt, and always engaging.

Amazing, thoughtful, hilarious, powerful.


Robert Bockstael had us in the palm of his hand.

Such an important topic. Robert Bockstael was brilliant.


Well-written, thought-provoking, honest, and brilliantly performed.


See Robert Bockstael in this timely, tough and sweet one-man show. He is a treasure.


Terrific storytelling. Bockstael's performance is dynamic, funny and generous. A great night at the theatre.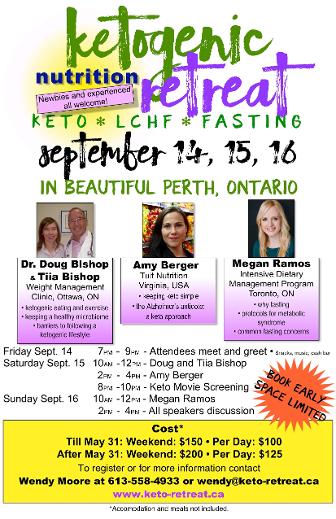 AN

END OF SUMMER EVENT
Two days at Full Circle Theatre
focussed on the "keto diet"
and nutrition
Speakers, film, workshops, more.


www.keto-retreat.ca
A remarkable series of remarkable plays and musicals
ALL ORIGINAL -- ALL NEW -- ALL CLASSIC


Wait! What? New and classic?

Yep, all classic stories, all brand-new scripts -- ALL BDP originals.


RAIN
based on a story by
W. Somerset Maugham
October 19 to 28
On a tropical island, a missionary saves a prostitute's soul -- but at what cost?
5 men/4 women

------------------
THE MALTESE FALCON
a new play
based on the novel by
Dashiell Hammett
February 15 to 24
What would you do to gain the fabled treasure of "The Black Bird"?

5 men/3 women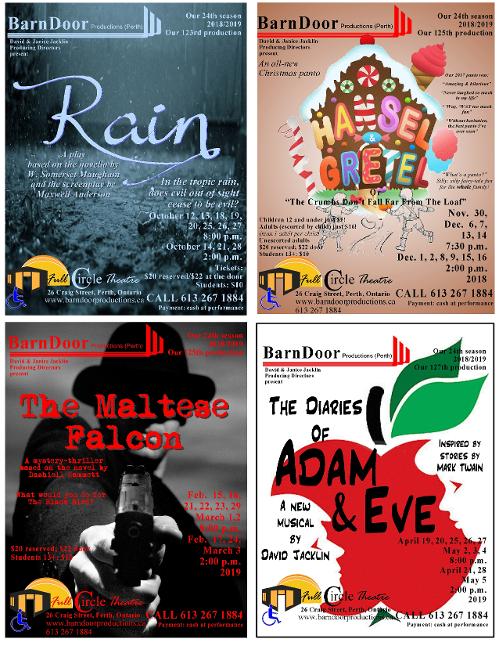 HANSEL & GRETEL
or
The Crumbs Don't Fall Far From The Loaf
November 30 to December 9
A brand-new "panto" that's at least as hilarious as last year's Cinderella!

BIG CAST!



----------------

THE DIARIES of ADAM & EVE
A new musical
based on works by Mark Twain
April 19 to 28
You know the story -- now it's a musical!

3 people

Here's what our 22nd season looked like ...
What our audience said about Season 22
Charles Dickens's A Christmas Carol
Below: the stage at the Full Circle Theatre, lit, dressed and waiting!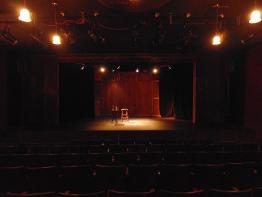 Have YOU got an event that you want to put in front of the public? A concert, a play, a movie, a public reading of the telephone book? We can help you bring it to your audience.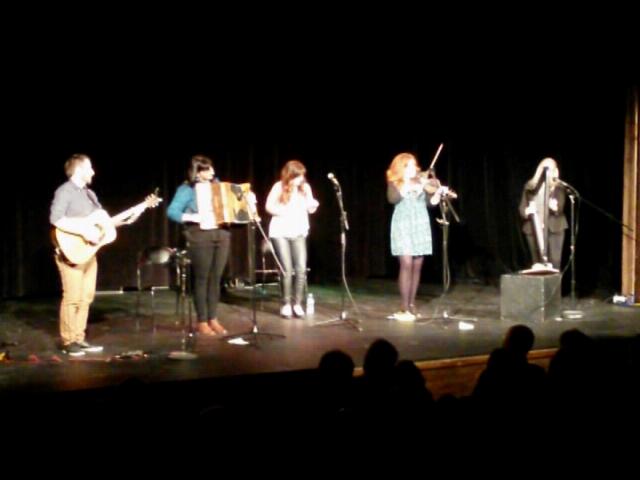 We are the most approachable, affordable and experienced
performing arts venue
in the county.
As many as 144 events at FCT in one year tells you
the story.
CONTACT US
WHAT'S IN THE CIRCLE?
Of interest at Full Circle Theatre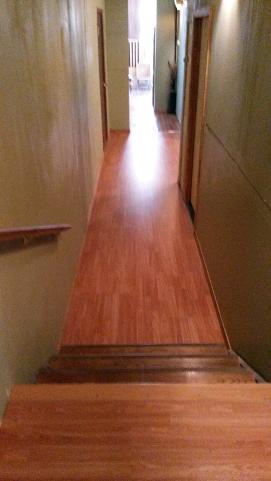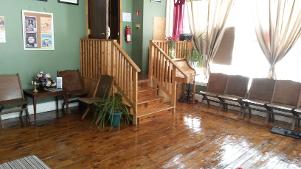 We've made a few improvements to FCT this past year,
including new hallway flooring and
new finish on the lobby floor.

Small gains, but FCT is still the most comfortable and accommodating performance space in Perth!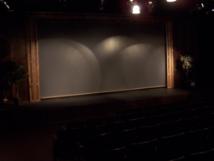 FILM NIGHT INTERNATIONAL
AT FCT
Some of the best in international cinema
-Alternate Wednesdays
at 2 and 7 p.m.-
FOR TICKETS CONTACT:
filmnightperth@gmail.com
or call the Perth Library at
613-267-1224
HERE IS FiNI's BLOG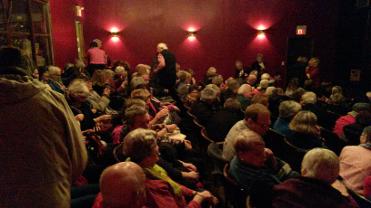 Film Night International
FiNI returns in the fall for their sixth year at Full Circle Theatre


Go
HERE
for details on the lineup
and
tickets