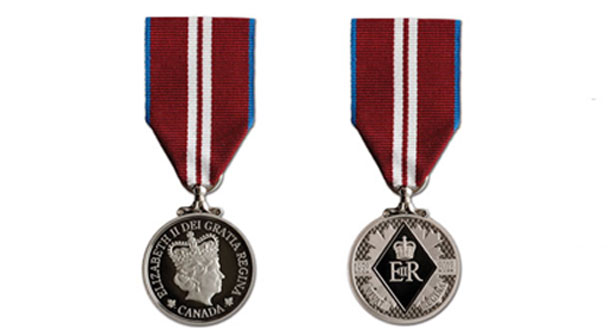 BarnDoor Productions
has been presenting live theatre in Perth, Ontario since 1995
and before that, as
Perth Summer Theatre
, back to 1983.
From outdoor classics to modern hits, from favourite "chestnuts" to original shows,
BDP has set the region's community theatre standards since our first production
and built a reputation for high-energy, fast-paced, constantly surprising and always exciting theatre.

Producing Directors David and Janice Jacklin are now in their 40th year of presenting theatre together.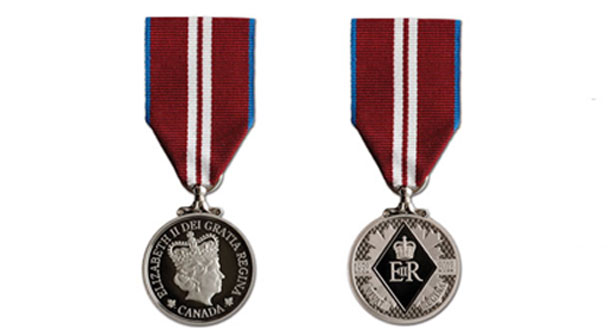 BarnDoor Productions
is on the way back, baby!
We're working on a very special
OUTDOOR

production for August!
Thornton Wilder's PULITZER-PRIZE winning
OUR TOWN
One of the most remarkable scripts of the
American stage.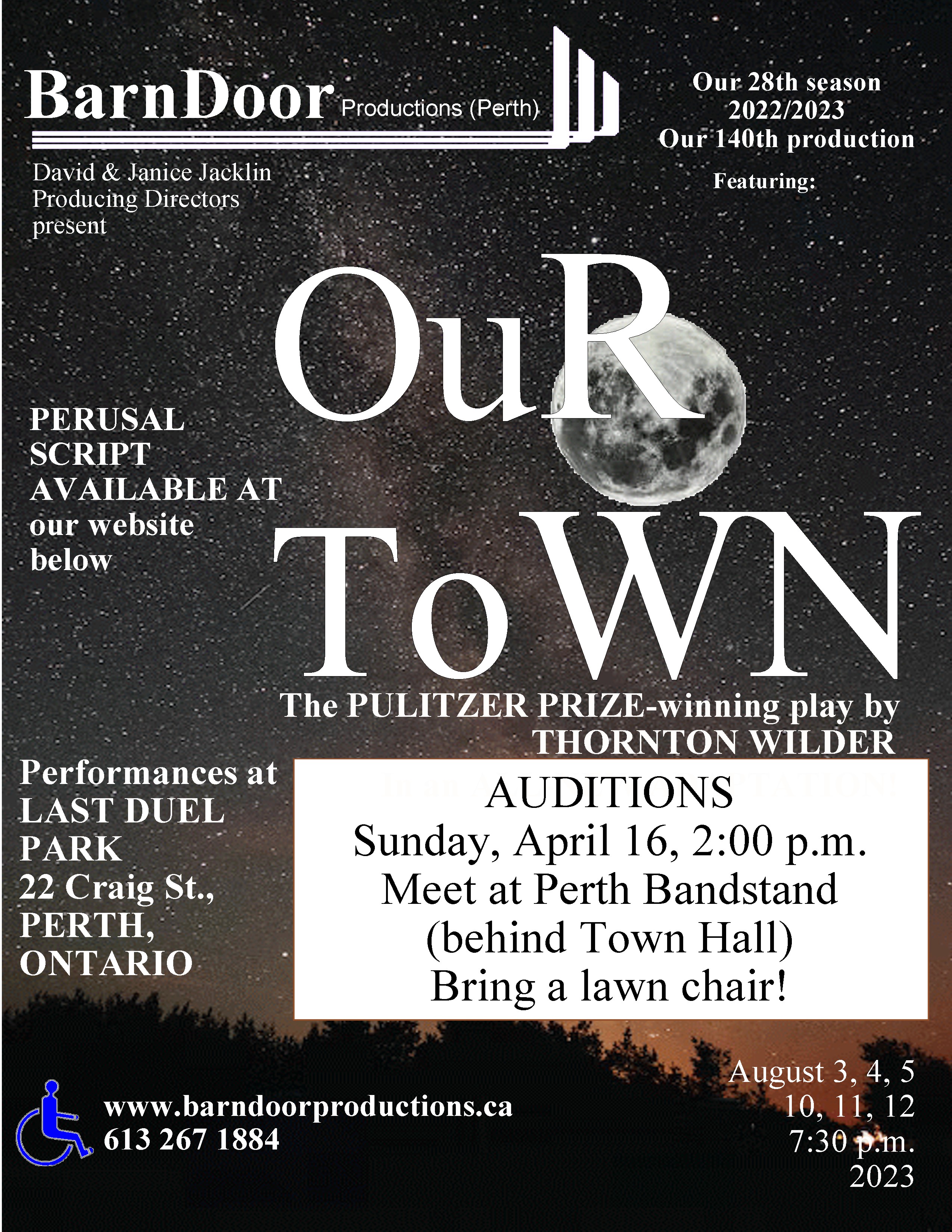 Auditions: Sunday, April 16, 2:00 p.m.

Location: Meet at the Band Shell behind Perth Town Hall (80 Gore E)
Bring a lawn chair! This is an al fresco event!

Many roles for all.
Nothing to prepare. All welcome!
KEEP WATCHING THIS SPACE AS DETAILS FIRM UP!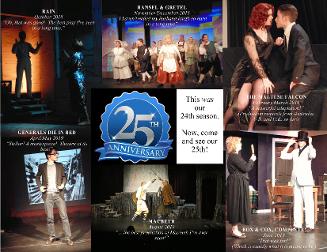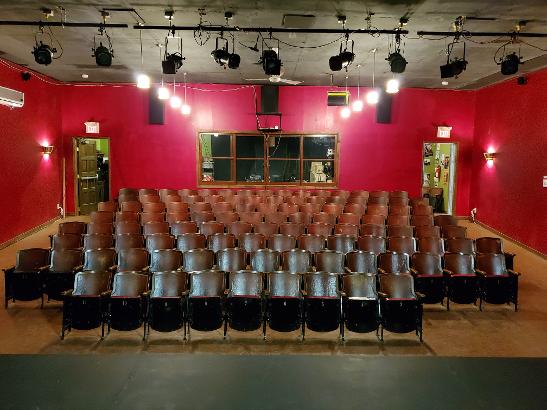 Comments on our 27th season
Plan 9 From Outer Space
"Loved, loved (Plan 9 From Outer Space) last evening!
So much fun!" H.G. Perth

"Thank you for bringing some 'normal' back.
We laughed so hard!"
S.R. Ottawa
The Spooking Season II
"Magnificent way to get into the Halloween spirit. I had shivers.
I held my breath. I was mesmerized and entertained.
And I had fun!"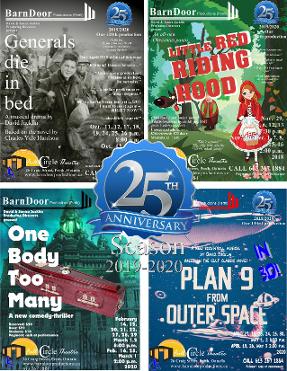 Plan 9 From Outer Space
Our great new rock'n'roll movie musical,
based on "the worst movie of all time",
HAS OVER 1,000 HITS
ON YOUTUBE!
It's a lot of laughs and fun,
with some glorious singing and great songs.
Aliens descend on Earth to conquer us with space zombies and space vampires --
or something like that;
it's really hard to tell what the plot is --
but it's fun all around!