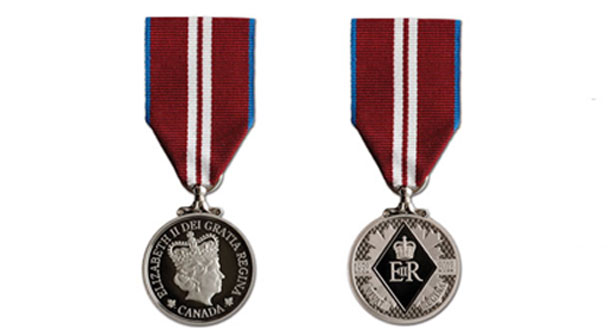 BarnDoor Productions
has been presenting live theatre in Perth, Ontario since 1995
and before that, as
Perth Summer Theatre
, back to 1983.
From outdoor classics to modern hits, from favourite "chestnuts" to original shows,
BDP has set the region's community theatre standards since our first production
and built a reputation for high-energy, fast-paced, constantly surprising and always exciting theatre.
Producing Directors David and Janice Jacklin are now in their 39th year of presenting theatre together
and their 12th season at the
Full Circle Theatre
, Perth's only ground-level, fully barrier-free theatre --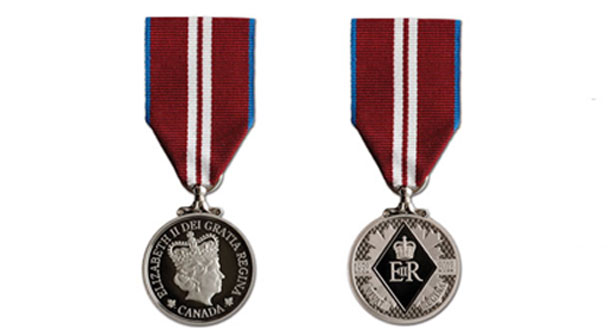 It's
THE LAST HURRAH!
at Full Circle Theatre
KEEP SCROLLING DOWN!
After 12 seasons at Full Circle Theatre,
we are closing the space for good.
BUT!
We are not retiring -- we are changing directions.
Keep watching this space for more.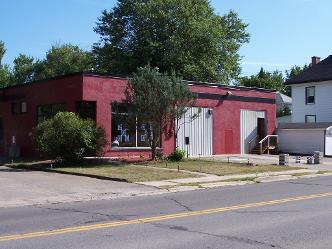 Opening Day, July 31, 2011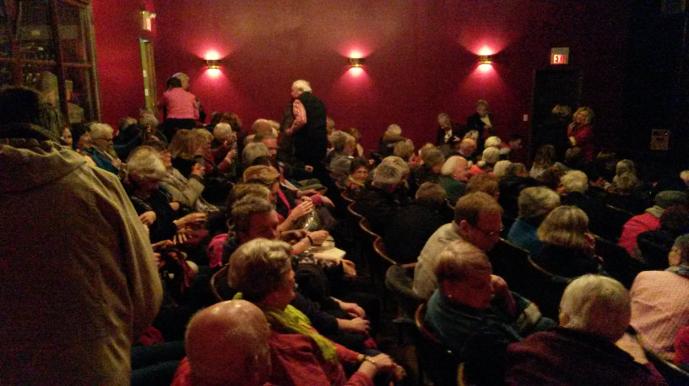 A full house at Full Circle.
Thank you to our audience.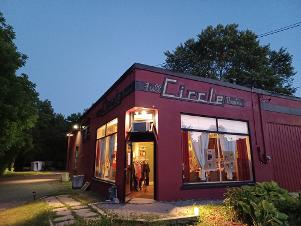 Closing Day, July 6, 2022
Photo taken by Gary Waterfield
Comments on our 26th season
Plan 9 From Outer Space
"Loved, loved (Plan 9 From Outer Space) last evening!
So much fun!" H.G. Perth

"Thank you for bringing some 'normal' back.
We laughed so hard!"
S.R. Ottawa
The Spooking Season II
"Magnificent way to get into the Halloween spirit. I had shivers.
I held my breath. I was mesmerized and entertained.
And I had fun!"
THE LAST HURRAH!



GIANT
THEATRE-CLOSING
YARD SALE!
Full Circle Theatre is closing
I mean, do you have enough wolf costumes?
Or little pig costumes?
How many quick change Cinderella rags-to-ballgowns do you have?
Plan 9 From Outer Space
Our great new rock'n'roll movie musical,
based on "the worst movie of all time",
HAS JUST PASSED 1,000 HITS
ON YOUTUBE!
It's a lot of laughs and fun,
with some glorious singing and great songs.
Aliens descend on Earth to conquer us with space zombies and space vampires --
or something like that;
it's really hard to tell what the plot is --
but it's fun all around!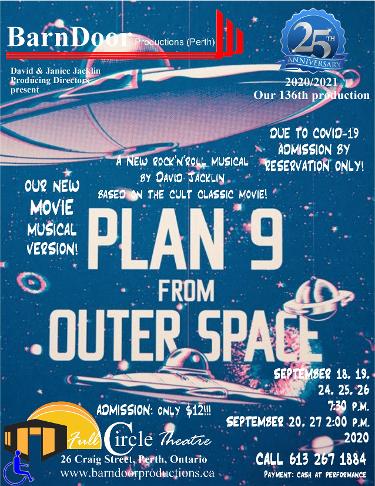 Below: of the 139 productions BarnDoor has brought to the stage since 1995, 64 have been at Full Circle Theatre.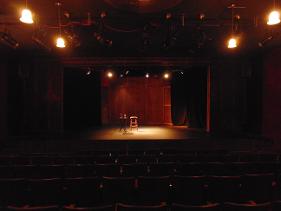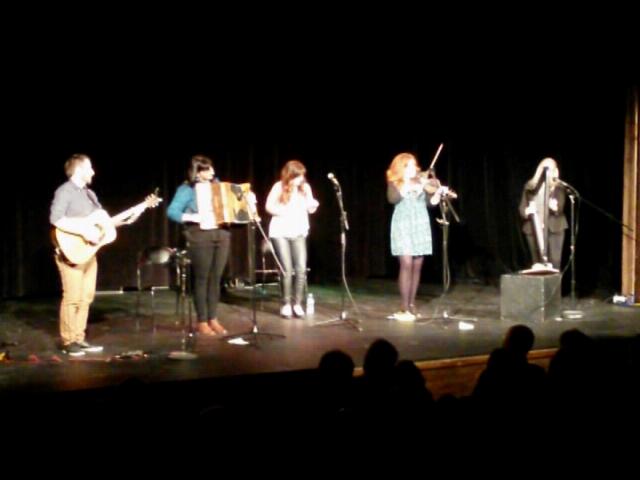 Since 2011, BarnDoor Productions has hosted more than 200 guest events, performances, productions, concerts and more at FCT
WHAT'S IN THE CIRCLE?
Of interest at Full Circle Theatre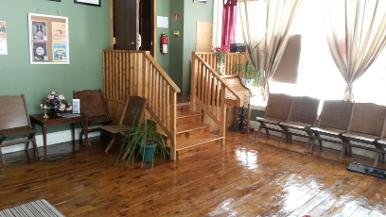 Our lobby and hallway looking spic-and-span.