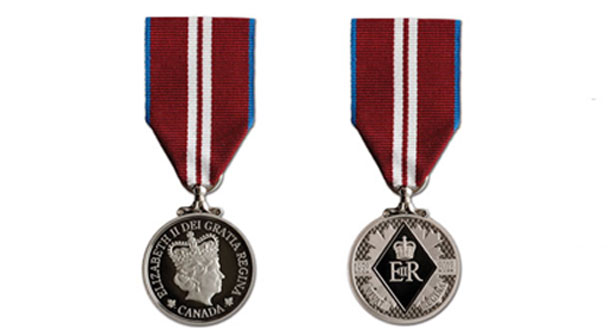 Our Facebook counter somehow got reset from over 500 to 0! Give us a click and help us build it back up!
BarnDoor Productions
has been presenting live theatre in Perth, Ontario since 1995
and before that, as
Perth Summer Theatre
, back to 1983.
From outdoor classics to modern hits, from favourite "chestnuts" to original shows,
BDP has set the region's community theatre standards since our first production
and built a reputation for high-energy, fast-paced, constantly surprising and always exciting theatre.
Producing Directors David and Janice Jacklin are now in their 36th season of presenting theatre together
and their eighth season at the
Full Circle Theatre
, Perth's only ground-level, fully barrier-free theatre --
A note on tickets for BarnDoor Productions' shows:
BarnDoor Productions is working on ways to handle ticket sales in this pandemic era.
ALL SEATS AT ALL EVENTS AT FULL CIRCLE THEATRE WILL NOW BE BY RESERVATION ONLY, WITH ASSIGNED SEATING.
Tickets for BARNDOOR PRODUCTIONS shows only are: still only $20 reserved; students still $10

Here's how to order tickets for a BarnDoor Productions show:
1) Call 613 267 1884.
2) Tell us who you are, how many tickets you want and what performance.
3) Pay us in cash when you arrive.
Your tickets are guaranteed and it's a lot cheaper!
To order tickets online FOR BARNDOOR PRODUCTIONS' SHOWS ONLY >
CLICK HERE
<
---> NOTE:This is for BarnDoor Production's shows only <---


Other events at Full Circle Theatre handle ticket sales as noted.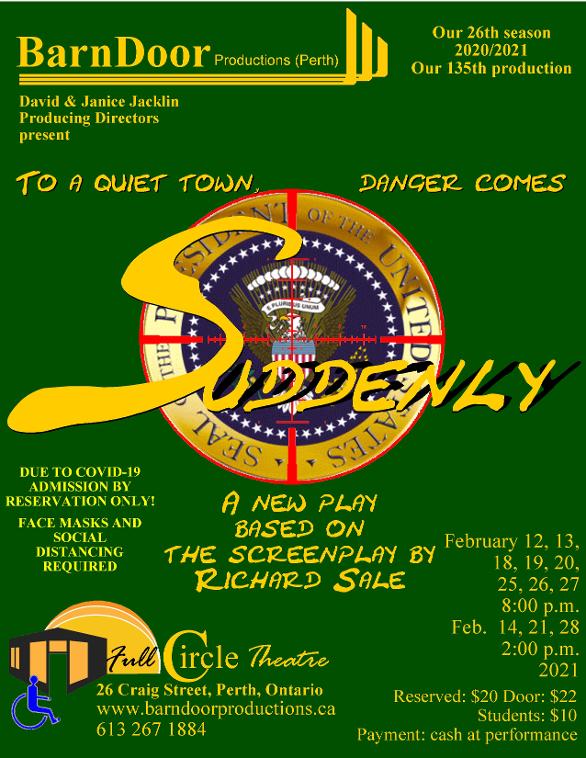 SUDDENLY
a new play by
David Jacklin
based on the screenplay by
Richard Sale
IS ON HOLD UNTIL THE PANDEMIC ALLOWS US
TO RE-OPEN
WE HAVE NO TARGET DATE FOR THAT.
A quiet, small, California town.
A family home.
Then danger comes
suddenly.
This remarkable film originally starred Frank Sinatra.
It's a movie that some believed inspired the
assassination of
John F. Kennedy.
For the first time, it's a play that comes at
a dangerous time
in American politics.
BarnDoor Productions is getting Full Circle Theatre back underway,
but we can't do it without you!
We cannot guarantee that we will be allowed to open by this time.
The COVID shutdown has totally disrupted our ability to schedule dates.
We are only NOW beginning to get into rehearsal,
so performances will be a long way off.

THE DATES DISPLAYED TO THE LEFT
were our original target dates.
We weren't able to meet that target.

Admission by reservation only.
Tickets: $20; students $10

SIMPLY CALL 613 267 1884

(By provincial order, seating limited to 27 per performance;
face masks must be worn until seated;
social distancing to be observed.)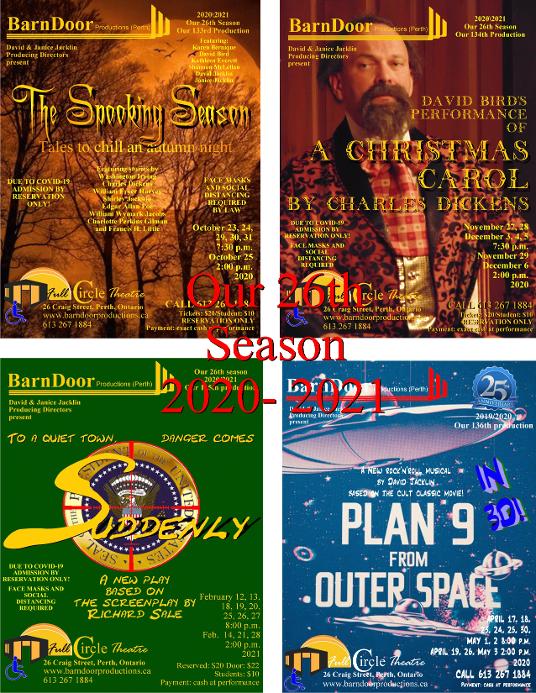 Plan 9 From Outer Space
Our great new rock'n'roll movie musical,
based on "the worst movie of all time",
HAS BEEN RELEASED ON YOUTUBE!
and it's racking up hundreds of hits!
It's a lot of laughs and fun,
with some glorious singing and great songs.
Aliens descend on Earth to conquer us with space zombies and space vampires --
or something like that;
it's really hard to tell what the plot is --
but it's fun all around!
AND
The live stage version is planned for our 2020-2021 season
FULL CIRCLE THEATRE
IS OPEN AGAIN!
ALL WE NEED IS YOU!
It's a season unlike any other!
To the left, you can see our projected lineup --
but it all depends on the pandemic situation.
We may have to make changes as we go along,
but you can trust that it will still be entertaining, exciting
and engrossing theatre.
Comments on our 26th season (so far)
Plan 9 From Outer Space
"Loved, loved (Plan 9 From Outer Space) last evening! So much fun!" H.G. Perth

"Thank you for bringing some 'normal' back. We laughed so hard!"
S.R. Ottawa
The Spooking Season
"Magnificent way to get into the Halloween spirit. I had shivers. I held my breath. I was mesmerized and entertained. And I had fun!"
What our audience have been saying about us
Our 23rd season to the left; our 24th to the right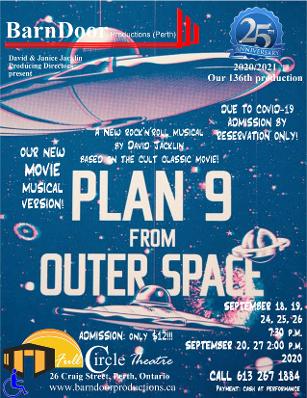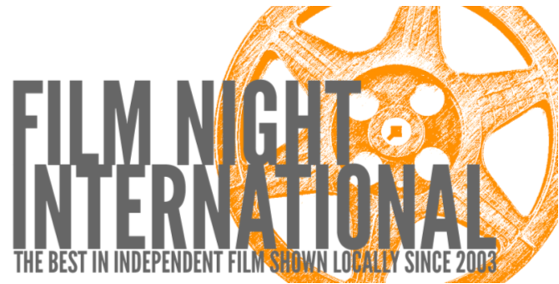 Film Night International event
will eventually return to Full Circle Theatre
with more of the best of independent and international cinema.
Due to the Coronavirus outbreak, FiNI have
CANCELLED
their fall series at FCT.
Stay tuned to find out when they will be returning.
Below: the stage at the Full Circle Theatre, lit, dressed and waiting!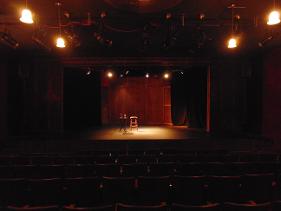 Have YOU got an event that you want to put in front of the public? A concert, a play, a movie, a public reading of the telephone book? We can help you bring it to your audience.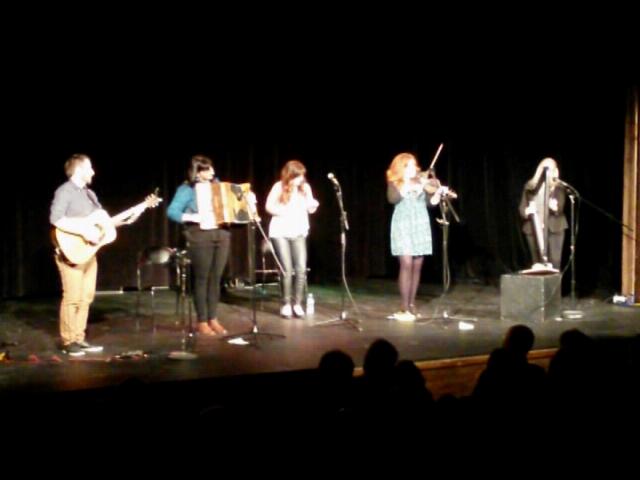 We are the most approachable, affordable and experienced
performing arts venue
in the county.
As many as 144 events at FCT in one year tells you
the story.
CONTACT US
WHAT'S IN THE CIRCLE?
Of interest at Full Circle Theatre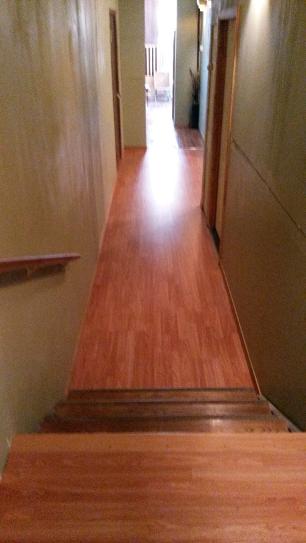 Our lobby and hallway looking spic-and-span.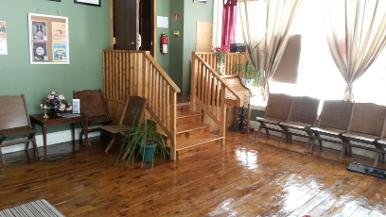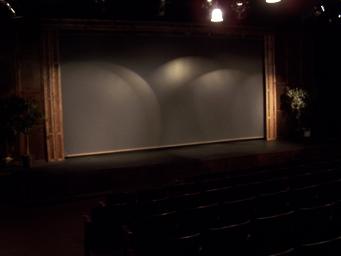 FILM NIGHT INTERNATIONAL
AT FCT
Some of the best in international cinema
-Alternate Wednesdays
at 2 and 7 p.m.-
FOR TICKETS CONTACT:
filmnightperth@gmail.com
or call the Perth Library at
613-267-1224
HERE IS FiNI's BLOG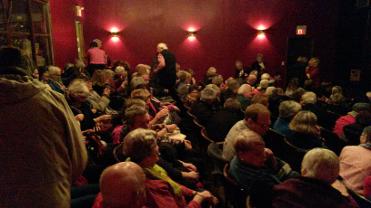 Film Night International


FiNI has cancelled their 2020-2021 season due to COVID-19
We hope they will return to FCT soon.


Go
HERE
for details