Our 25th anniversary season


Another season of ALL ORIGINAL productions!
Our original scripts are being produced from the U.K. to Australia, as well as in North America.
BarnDoor Productions is not just another local amateur night;
our scripts are having an impact elsewhere and you can see them HERE first!


In 1995, we started off with a special one-off production.
It's now 25 years later -- and, my, how the little baby has grown!


All we need is you -- on stage and in the audience!


Of course, COVID-19 kicked the legs from under the season,
but we are finding ways to stay active and vibrant.


To do that, we need you to be involved: go to our AUDITIONS page to find out what's in the works.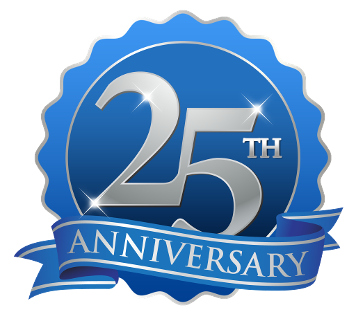 Here's the lineup for our 2019-2020 season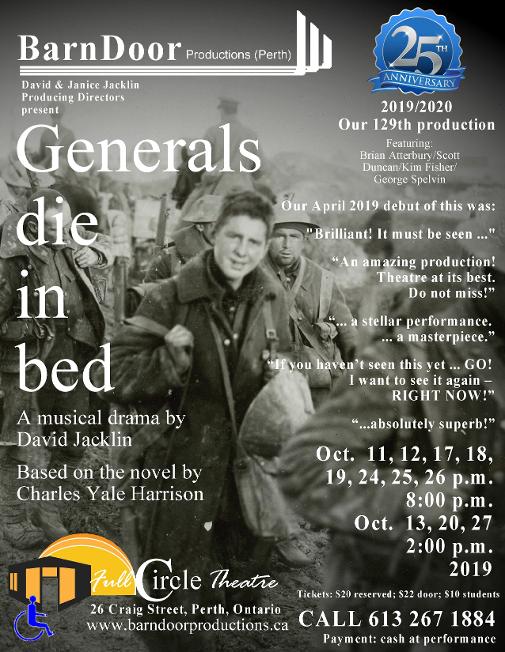 November 29 to Decmber 15,
2019
LITTLE RED RIDING HOOD
Our 2019 panto
Little girl goes into the woods --
little girl gets lost in the woods --
little girl has surprising adventures in the woods!
Our new holiday panto was
as much fun to perform as it is to watch --
and it's TONS of fun to watch!
We had one of our biggest overall audiences ever
and nearly our biggest single audience at FCT ever.
And all of them had a blast!
Costumes: Leslie Henderson Armstrong
Tech operator: Laurie Latham
The Characters
The Narrator, Andrew McDougall
Red Riding Hood, Saige Cunniffe

Peter, Isaac Sinfield

The Wolf, Scott Duncan
Mother Hood, Susan Code McDougall

Granny Smith, Brian Atterbury
Inky, Jamie Graham
Pinky, Christine Erdos

A bear -- a mystery guest
"I hope you have good insurance! I think I broke a rib, laughing!"
A fun romp through traditional fairy-tale land and modern PC culture.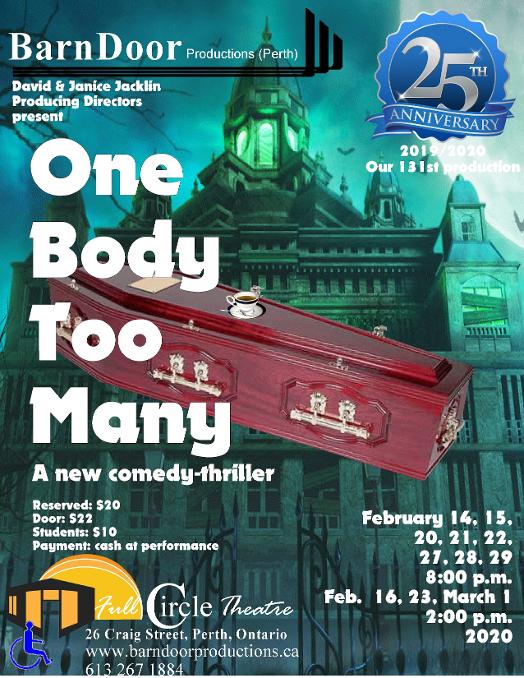 APRIL 17, 18, 23, 24, 25, 30,
MAY 1, 2 8:00 p.m.
APRIL 19, 26, May 3 2:00 p.m.
2020
PLAN 9 FROM OUTER SPACE
Yes! It's a rock'n'roll musical based on
THE WORST MOVIE OF ALL TIME!
Ed Wood's 1958 "classic" (for want of a better word)
sci-fi horror movie
is just awful --

-- so awful, it's considered the worst movie ever made!
-- so awful, we just had to make it into a musical.
It's camp!
It's silly!!
It's rock-n-roll!!!
AND
It's in 3-D!!!!!
It's a "science fiction single-feature"!
We had to cancel it because of COVID-19
But we're going to try again in April
GENERALS DIE IN BED
Our surprise smash hit from last spring brought back for another run.
Directed by David and Janice Jacklin
Technical Operator: Laurie Latham
Front of House: Chris Creighton, Jeanne Jenner, Suzie Newman
The Company
Brian Atterbury Scott Duncan Kim Fisher David Jacklin
Based on Charles Yale Harrison's undeservedly forgotten Canadian novel,
it's the simple, engrossing and very moving story of a young soldier in war.
One of our most praised productions ever.
Some of the many comments on the show:
"Brilliant! It must be seen ..."

"An amazing production! Theatre at its best. Do not miss!"

"... a stellar performance. A masterpiece."

"I saw it tonight. I want to see it again -- RIGHT NOW!"
February 14 to
March 1,
2020
ONE BODY TOO MANY
A silly haunted-house romp based on a 1944 movie
Originally written as a vehicle for Jack Haley (aka The Tin Man)
The audience had a great time (and so did we!) with loads of laughs and a few shrieks as well. This was just great winter entertainment to get the warmth flowing.
THE COMPANY
Albert Tuttle,
Chris Angel
Estelle Hopkins, Kim Fisher
Kenneth Hopkins, Greg Morris
Carol Dunlap, Karen Bernique
Henry Rutherford, Don MacKay
Mona Rutherford, Melanie Fulop
Merkel, David Bird
Matthews, Marilyn Bird
Professor Hilton, Georgina Spelvin
Morton Gelman, Jeff Wilson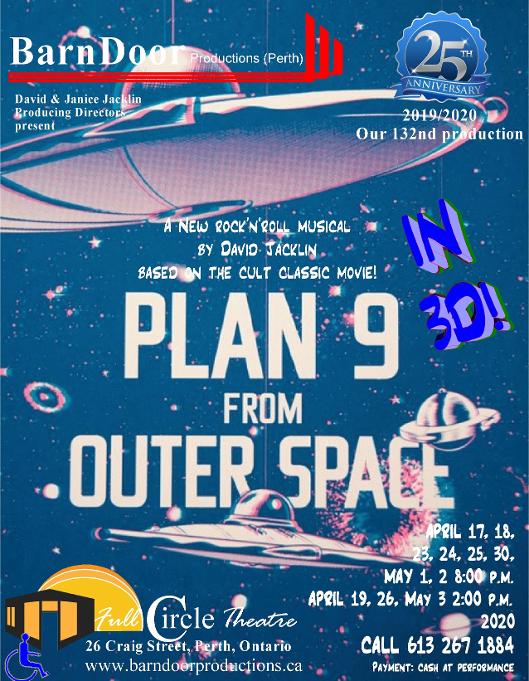 SUMMER 2020
Everything from mid-March was cancelled due to COVID-19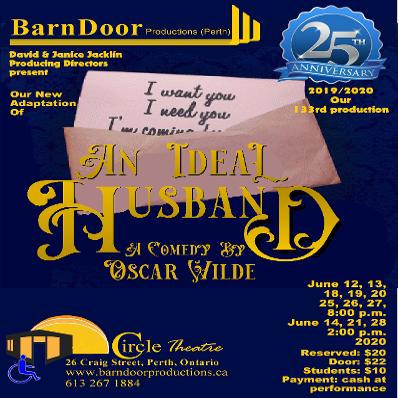 Lots of laughs in
Oscar Wilde's most sophisticated script
This will return in June 2021
HERE'S A PERUSAL SCRIPT


3 men - 4 women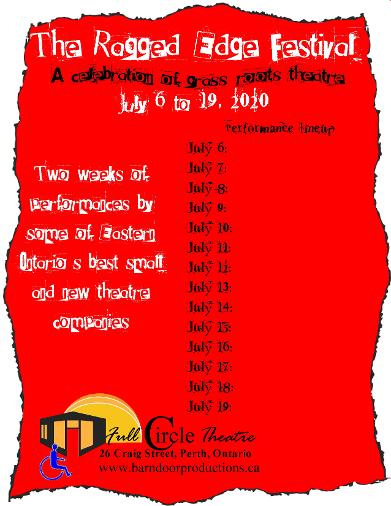 This will return in July 2021
A two-week celebration of grass-roots theatre
Open to just about any person or group --
If you've got a show you'd like to show off,
CONTACT US NOW!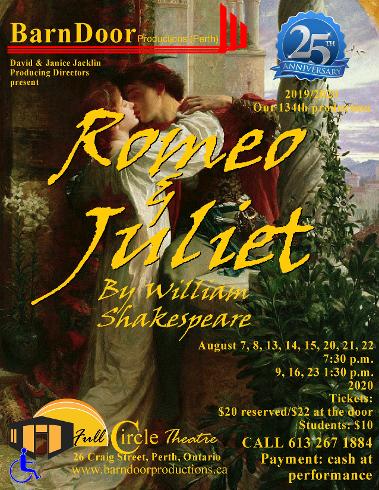 This will return in August 2021
Shakespeare's most romantic, tragic and memorable love story.
AUDITION: March 16 7 p.m. Full Circle Theatre
All welcome

Need we mention that are some REALLY good roles for young people?

HERE'S THE SCRIPT