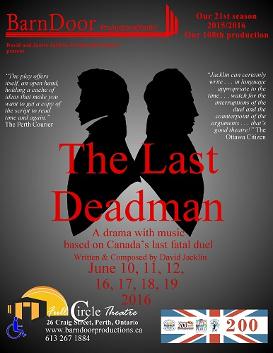 PDF and Notation Composer files for

The Last Deadman
A drama with music
based on Canada's last fatal duel

for production by
BarnDoor Productions
June 2016

Below: Libretto with vocal score and piano/vocal score in PDF format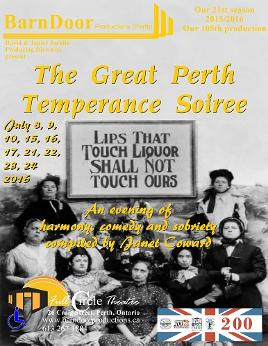 PDF files for

The Great Perth Temperance Soiree

for production by
BarnDoor Productions
July 2016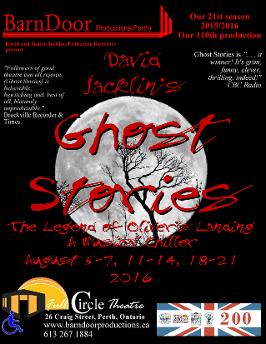 PDF and Notation Composer files for

Ghost Stories
The Legend of Oliver's Landing

for production by
BarnDoor Productions
August 2016

Libretto, conductor's, piano/vocal and vocal scores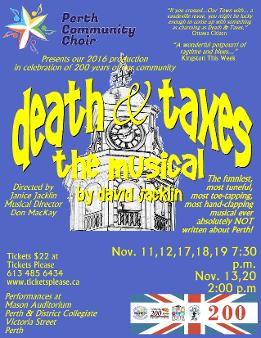 PDF and Notation Composer files for

Death & Taxes
The Musical

for production by
BarnDoor Productions
October 2016

Libretto, conductor's, piano/vocal and vocal scores


HOW TO VIEW AND HEAR THIS MUSIC!
The files below are zipped collections of the complete musical scores for
Death & Taxes
and for
Ghost Stories, The Legend of Oliver's Landing
.
The contents are in
.not format
for use with
Notation Software
music programs,
specifically
Notation Composer
, which is my composition tool of choice.
A FREE reader for these files is available
HERE
It's a virus-free 4 megabyte download. You may download, install and use it freely.
With it, you can play the files through either your computer's built-in sound (not the best quality), the Notation Player's built-in software synthesizer or a more advanced sound source (read synthesizer(s)), either software or hardware.
You can also view the scores in complete notation as they play.
There is an option to change the view from
Conductor's Score (default) to Piano/Vocal or to any other part.
The conductor's score, the vocal score and the piano/vocal score are all options selectable within the files in the Death & Taxes archive below.

Use Notation Player's Part Selection box (white drop-down on the menu bar) to choose between them.